February 28th, 2009
Dear Apple,
I just set up my very own distributed entertainment system for my roommates and myself under $500. I know you already know all about it, but please indulge me and let me tell you about it for a minute.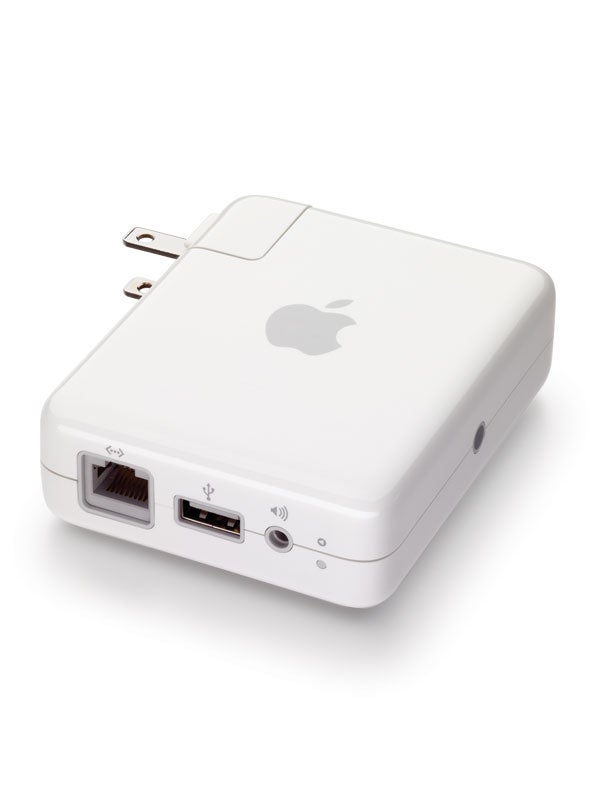 Using an airport express, any of the 5 computers in the house streams music to the stereo in the living room. The sound is great, and the lack of wires is simply invigorating.
The Apple TV in the den allows for any computer to stream video to our mega-TV and four-foot tall speakers (courtesy of our awesome landlord). I'm right now watching Bill Maher with my roomie Jugal, which he downloaded just a while before. It's streaming right now to the TV - and at much better quality than our cable.
Tomorrow morning I will wake up and turn on my morning news podcasts. Walking into my bathroom to take a shower, the news will come with me, streamed from my bedroom into my bathroom.
Walking up the stairs through the den to our kitchen, as the news being read from the speakers in my room fade out from behind me, the den speakers will pick it up - it will be a delightful moment of news-in-stereo mid-staircase.
The one part of the news I don't listen to is the weather - rather, checking it out from the balcony with the real news coming with me.
All this, Apple - this took me 20 minutes to set up. 20 minutes.
Thank You Apple.